WWE: Superstar Shad Gaspard found dead in Venice Beach
---
Ex-WWE Superstar Shad Gaspard dead at 39, body found on Venice Beach
They were hugging, talking and crying. At one point, some of the people waded into the water.
The L.A. Fire Department held a news conference Wednesday morning, saying the body matches the description of Shad … a 6'6″ black male over 240 lbs.
As we first reported, he went missing on Sunday afternoon when a group of swimmers, including Shad and his son, Aryeh, got caught in a rip current south of the Pier.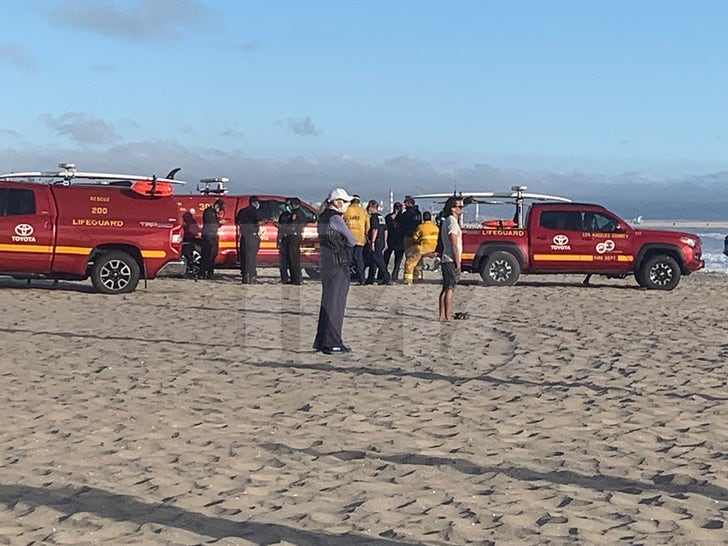 Shad heroically told lifeguards to focus on getting his 10-year-old son to shore safely, but when they returned he'd gone under.
Police and Coast Guard boats and divers searched the rough water for nearly 2 days before suspending their efforts.Play video content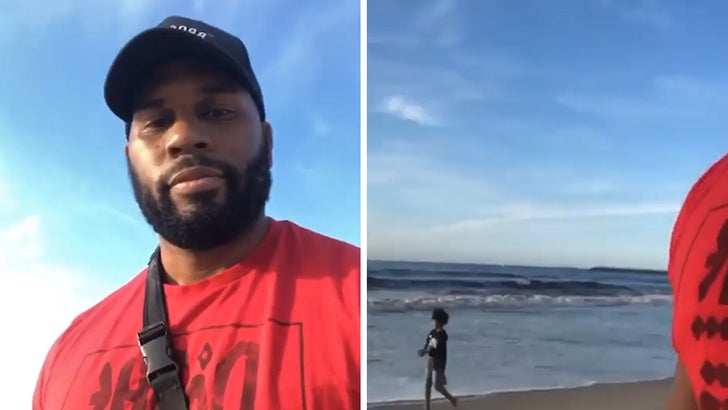 Shad loved hanging out at the beach, and less than 2 weeks ago he'd posted a heartwarming vid walking through the sand and surf with Aryeh. Shad wrote, "Love the life I built for my self and my family."
He was one-half of the popular WWE tag team, Cryme Time, along with his partner, JTG.
He was also a regular at the legendary Gold's Gym in Venice, and as we learned firsthand … a truly great guy.